DISCUSSIONS ABOUT THE FUTURE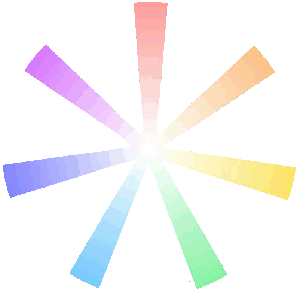 Future of spirituality: new cultural values
WHAT IS SUBUD? A DISCUSSION BY JOHN
BENNETT AND STEVE ALLEN.
EDITED INTERVIEW OF HARDIN TIBBS ON
CONSCIOUS TV.
HOW CAN I FIND MY MISSION TO FEEL THAT I HAVE FULFILLED MY LIFE'S POTENTIAL? RABBI ZALMAN SCHACHTER, WHO HAS FOR YEARS TAUGHT THE GLOBAL PERSPECTIVE, SPEAKS HERE ABOUT THE TURNINGS IN OUR LIVES AND THAT MISSION AND THESE TURNINGS IN OF HUMANITY ARE INTIMATELY ENTERTWINED.
RENOWNED WRITER AND PHILOSOPHER , JACOB NEEDLEMAN, TALKS ABOUT A NEW WAY OF APPROACHING THE QUESTION OF HOW TO UNDERSTAND A HIGHER POWER IN HIS LATEST BOOK "WHAT IS GOD?"
HARDIN TIBBS INTRODUCES ALAN SAVORY, THE WINNER OF THE BUCKMINSTER FULLER INSTITUTE JUNE 2, 2010 SEE ALAN'S TED TALK BELOW.
ALLAN SAVORY: HOW TO FIGHT DESERT-IFICATION AND REVERSE CLIMATE CHANGE "DESERTIFICATION IS A FANCY WORD FOR LAND THAT IS TURNING TO DESERT.