DISCUSSIONS ABOUT THE FUTURE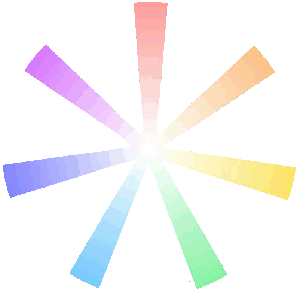 The future of SPIRITUALITY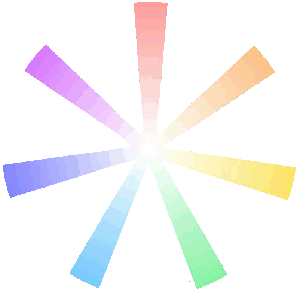 HARDIN TIBBS and SHARIF HORTHY discuss the Future of SPIRITUALITY
at the SUBUD WORLD CONGRESS in Puebla, Mexico in August of 2014.
SHARIF HORTHY
Published on Aug 18, 2014
A long-form interview with Sharif Horthy from 2007, starting with his interest in Gurdjieff as a schoolboy, and from there finding Subud, His years in close company with Bapak Muhammad Subuh Sumohadiwidjojo, and his observations on Enterprise. His reflections on Subud in the contemporary world, and his hopes for the future. A thoughtful and fascinating account of a spiritual journey.
HARDIN TIBBS
An edited interview of Hardin Tibbs on
Concious TV program discussing how he
found Subud through Gurdjieff and how
it has informed his life as a Futurist.