DISCUSSIONS ABOUT THE FUTURE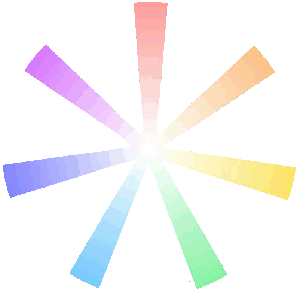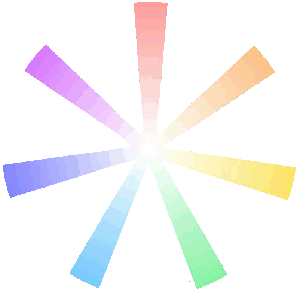 The definitive
global history
of design
Authored by preeminent design scholar Victor Margolin,
World History of Design is an indispensable new multi-volume work, providing a comprehensive and detailed historical account of design from prehistory to the end of the twentieth century.
An unrivalled breadth of coverage
Comprising three volumes containing almost one million words and 1,500 images, World History of Design features all world regions across all periods. From the earliest cave art and human tools to the recent development of a global design culture, it includes substantial new material on design in Latin America, Asia, the Middle East and Africa.
Victor Margolin:
The Future of Design
Design is undergoing a multitude of changes at present. Both the public and designers are considering new forms of activity and new situations that can be designed. These range from government institutions to hurricane disaster relief programs. There are also new proposals for more open design processes, both in terms of making design plans for new products available as open source material as well as involving more people in the design process, particularly when the object of design is a social system or activity. The panel will discuss these and other conditions of the new design situation.
An introduction to the first two volumes of World History of Design by Victor Margolin, published by Bloomsbury in 2015.
Video by Myra Margolin.
Published on May 19, 2015
Victor Margolin shares the 15-year process of writing the first two volumes of World History of Design, published in 2015 by Bloomsbury. Video by Myra Margolin.