DISCUSSIONS ABOUT THE FUTURE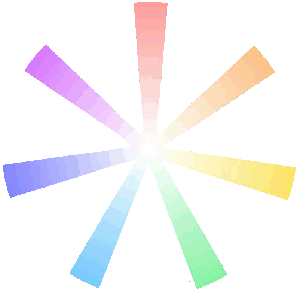 FUTURE OF EDUCATION: VIDEOS
SIR KEN ROBINSON, MOST VIEWED TED TALK, SCHOOLS ARE KILLING CREATIVITY.
WE ARE SQUANDERING KID'S TALENTS.
CREATIVITY IS AS IMPORTANT AS LITERACY.
JEREMY RIFKIN LOOKS AT HOW EMPATHY WILL DETERMINE OUR FATE AS A SPECIES.
ALETA MARGOLIS IS THE FOUNDER OF THE CENTER FOR INSPIRED TEACHING AND AN ASHOKA FELLOW. UNLEASHING YOUNG SOCIAL ENTREPRENEURS IN DC. LINK TO
WHAT DOES THE FUTURE OF EDUCATION LOOK LIKE? ONE WHERE THE STUDENT PLAY AN ACTIVE ROLE IN THEIR EDUCATION THROUGH AN INTER-ACTIVE, PERSONALIZED AND CONTINUOUS LEARNING EXPERIENCE. READ MORE ABOUT THE ACTIVE LEARNER HERE http://bit.ly/11HuYjH
DAVE CORMIER: WHAT IS A MOOC THE FIRST MOOCS EMERGED FROM THE OPEN EDUCATIONAL RESOURCES (OER) MOVEMENT. THE TERM WAS COINED IN 2008 BY DAVE OF THE UNIVERSITY OF PRINCE EDWARD ISLAND.
SCHERTO GILL OF THE GUERRAND-HERMES FOUNDATION FOR PEACE (GHFP) TALKS ABOUT BRINGING THE SACRED INTO EDUCATION, AS PART OF THE RE-IMAGINING THE SACRED SERIES AT ST. ETHELBURGA'S
CAN VIDEO GAMES PRODUCE A SPIRITUAL EXPERIENCE?