DISCUSSIONS ABOUT THE FUTURE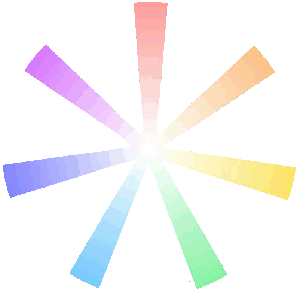 Paul Nelson, Poet/ Mimi Macado-Luce, filmmaker/ Matthew Cooke, Filmmaker/ Myrna Jelman,
Filmmaker/ Honora Foah, Creative Director & CEO
THE FUTURE OF STORYTELLING cafe
FLASH Matthew's new documentary
Watch the VIDEOS of this first Conversation Cafe where Paul Nelson, poet and a Panel of professional storytellers describe the importance of Story and their take on its' FUTURE.
IS THERE AN INITIATIVE THAT SICA COULD TAKE THAT SUPPORTS THE IMPORTANCE OF STORY?
The future of design cafe
Victor Margolin, professor and DESIGN professionals explore DESIGN's role and challenge for the FUTURE.
IS THERE A DESIGN INITIATIVE SICA CAN TAKE ON TO SUPPORT THE DESIGN OF A BETTER WORLD?
THE FUTURE OF SPIRITUALITY CAFE
Hardin Tibbs, Futurist and Sharif Horthy, of GHFP discuss the FUTURE of Spirituality and an understanding of SUBUD within this context.
IS THERE A METAPHOR FOR THE GROWTH OF SUBUD THAT CHANGES OUR UNDERSTANDING?
THE FUTURE OF EDUCATION CAFE
Ruslan Feldman, educator, author, and a group of EDUCATION professionals discussed the FUTURE.
IS THERE AN INITIATIVE THAT SICA COULD SPONSOR TO SUPPORT EDUCATORS' VISIONS OF FUTURE?
Hardin Tibbs .Futurist, Consulant, Writer
Victor Margolin
Professor Design History, Writer
Sharif Horthy,
GHFP Board,
Communicator
Filmed and Edited
by Andrew Hall
Produced by
Victor Margolin and Susannah Rosenthal
with Paul Nelson
Sponsored by SICA www.subud-sica.org
Ruslan
Feldman,
Educator, Writer