DISCUSSIONS ABOUT THE FUTURE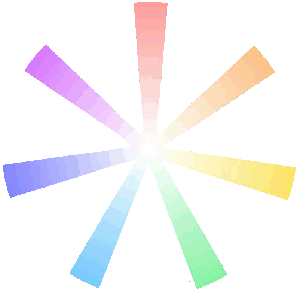 VIDEO BY HEAD OF GOOGLE CREATIVE AND EXAMPLE OF GOOGLE HANGOUT.
The future of storytelling
THIS IS A MOCK UP OF A GOOGLE HANGOUT ON THE FUTURE OF STORYTELLING THAT COULD BE
CONDUCTED BEFORE THE CONGRESS. SEE EXAMPLE VIDEO FROM THE WEBSITE ABOVE TO SEE HOW THE CONVERSATION COULD GO. PARTICIPANTS CAN REVIEW VIDEOS FROM PROMINENT EXPERTS AND DISCUSS THEIR POV ON THE SUBJECTS. THE LIST AT THE SIDE SUGGESTS NAMES ADD TO THE DISCUSSION.
DAVID ANDERSON
OSANNA VAUGHN
HONORA FOAH
RA'UP MCGEE
PIERCE VAUGHN
BJORN VAUGHN
ERICA SAPIR